Showingly:  Showing Management & More
Showingly is a full-service showing management mobile and web application fully integrated with your MLS, but there's so much beyond just showings.
Single sign-on through MIAMI MLS provides instant scheduling from your account
Take it mobile – all the same features as the web portal, designed for the palm of your hand
Schedule multiple showings in the Showing Queue and see the best route and times between appointments
See your connected customers' favorite properties and feedback on previous listings and share important showing information with them immediately
Seamless communication between buyers agents, listing agents, sellers and homebuyers keeps everyone informed
How does Single Sign-On through Miami MLS work?
If you have access to your Miami MLS account, you have direct access to the AGENT Web Portal. Click the AGENT by Showingly icon to be taken directly to the home dashboard.
What are the benefits to using my AGENT Web Portal?
AGENT by Showingly allows seamless showing management that organizes your listings and future showings in an easily-to-digest portal.  Connect your active listings, schedule multiple showings with ease, and seamlessly manage relationships between listing and buyer agent, and customers.
How do I receive showing requests?
Once your listing is connected through Showingly you will be able to start receiving showing requests. Showing requests made through the AGENT Web Portal will be sent to your mobile phone number, with desktop and email notifications coming soon!
How do I schedule a showing?
Being integrated with each listing as part of the Miami MLS, you can schedule simply by clicking the AGENT by Showingly icon. Clicking the integrated AGENT icon allows you to choose your preferred date and time, along with the ability to add connected customers.
How do I connect my customers?
Showingly is the first platform to directly link home search to showing management. Showingly's customer application gives your buyers a more transparent experience while giving you more insights and control over your business and your customers.
Connecting with your customers is easy! Add individual customers through your showingly CRM by adding their name and phone number. We will send them a text message to download their customer application and connect directly with you!
Connect Your Listings
Connect your listings with Showingly and have the ability to update changes to listings such as time, showing instructions, and more, all on the go.
My Listing My Leads
Schedule Showings For Your Customers
Know your customer's have a property they want to see, but you're on the go? Scheduling from the app only takes seconds.
Link with Your Buyers and Sellers
Have your customers download and connect with you from the Showingly client app, [https://open.getshowingly.com/client] Their activity and favorites are shared directly with you during their home buying or selling journey.
Join Your Brokerage's Feed
Search for your brokerage's name in the app and join your team to see event updates, peer listings, and more.
View Listings by Map
See your MLS's listings on a map and filter by upcoming showings, see past showings, and more options, all available on mobile.
Brokerage Suite by Showingly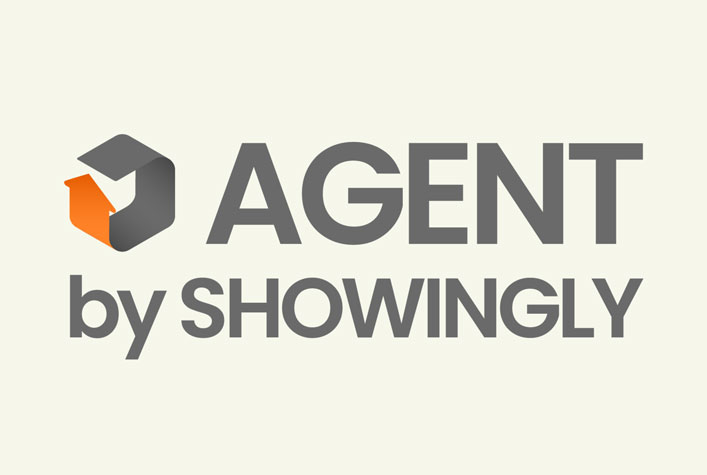 AGENT Web – Click here
AGENT Mobile – Click here
Brokerage Suite – Click here
If you are signing into your web portal for the first time outside of the MLS, visit agent.showingly.com and find yourself within your market.
Select the market that you practice in and search for your name and MLS ID number associated with your MLS membership.
Select a verification method – once confirmed, Showingly will either send you a verification code via text or email.
Phone: (303) 970 – 0454
Email:  support@getshowingly.com
Hours: Monday – Sunday, 9 am – 9 pm EST
Direct Message:  m.me/getshowingly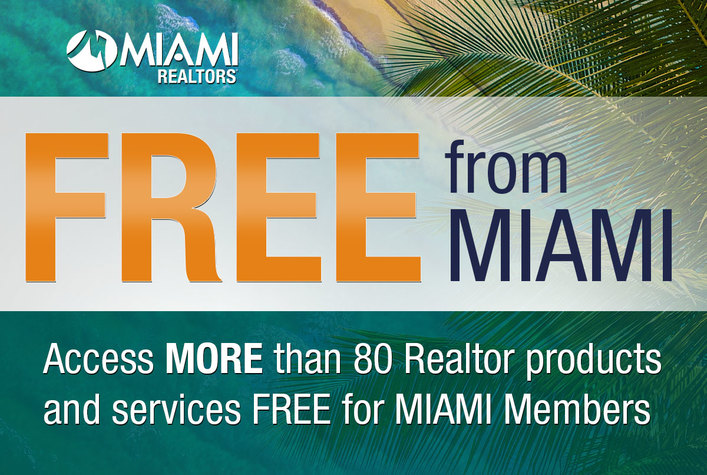 CLICK HERE to access the full list of products and services that are FREE for MIAMI Members.