Realdax
Instant Market Intel
Features available at "no cost" to all members after a 14-day free trial:
Unlimited market analytics from our dashboard
Property search results are restricted to only the top 3 properties
Full property details page including pro-forma and CMA's
Full Cryptocurrency Functionality
CRM is not included***
Deals are not included***
Market Dashboard:  Get instant market intel (live price per square foot meter and discount averages) and trends (6 months, 1 year, 3 years) on a city, county, neighborhood, or zip code level
Simple Property Finder:  Find the best deals in your hyper-specific market, quality of life, financial performance, and property characteristics faster than ever
Financial Performas:  Every 15 minutes, RealDax runs full financial proformas on every single parcel property in the markets we serve allowing you to search for properties based on the type of performance your customers are looking for.
One Click CMA:  RealDax does all the initial heavy lifting for you with Comparative Market Analysis
Blockchain and Cryptocurrency:  For the first time, you now have a resource that utilizes blockchain technology to help facilitate the use of cryptocurrencies for real estate purchases
Realdax – A Better Way to Real Estate:  CLICK HERE
Quick Overview of your Realdax Apps and Services:  CLICK HERE
How to Use Market Reports and Analytics:  CLICK HERE
Analyze Investment Properties and Run CMAs:  CLICK HERE
Setup Your Real Estate CRM:  CLICK HERE
Create Fast Websites to Generate New Leads:  CLICK HERE
"A game changer for any solo-realtor. If you don't have a team, I don't see another way to keep up with educated clients in this highly competitive industry." – Vanessa Suarez, Broker, Lukso Realty
"As a manager, I am always on the lookout for tools, processes, and ideas that can make my Realtors and my office more productive. RealDAX is the perfect blend of technology and information that is helping my Realtors get to that next level. This is the future of Real Estate, and it's amazing that it's happening in Miami." – Martha Pomares, Broker, Douglas Elliman
"I'm not a technology person at all, and I'm able to use it every day. It was harder to learn how to do email than RealDAX. " – Julio Triana, Realtor, Decorus Realty
"Just the time it saves me finding my next deal is ridiculous. It pays for itself in a few keystrokes. Would not do it any other way." – Yacel Nunez, Investor

"Wow! I was blown away the minute I saw the RealDAX product. This is the future of real estate, and I'm so happy to be part of it." – Vesna Novakovic, Attorney, Rafaty Law
"Real estate investment should not be rocket science and that is precisely what RealDAX does, it takes the rocket out of the equation and it makes the science very simple. Super impressed by how far the vision of the RealDAX team has taken them." – Alessandro Annoscia, Investor
"As an independent Real Estate Agent, I do all my property search in RealDAX. No other tool necessary. Super simple to use. Highly recommended." – Sarah Yadav, Realtor, First World Realty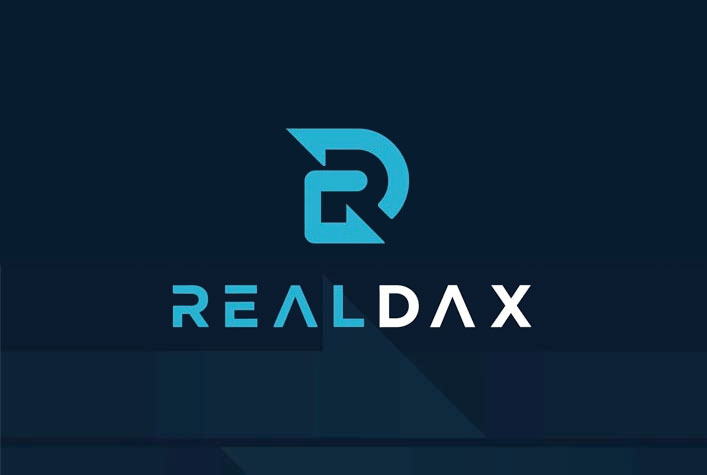 Go to miamirealtors.com and click on the MIAMI Gateway
Click on the Realdax icon
Click where it says "Login" to activate your account
Scroll to the bottom of the Login page and click "Connect with Your MIAMI MLS Account"
MIAMI Platinum PLUS Members should email:  platinumplus@miamire.com if 109 credits do not appear at the top of your Realdax account page.
Available Monday through Friday except federal holidays
9:00 am – 5:00 pm
Email: help@realdax.com
Live Chat: www.realdax.com  look for message icon bottom right side of screen
Support ticket: help.realdax.com
Please allow 1 business day for helpdesk tickets
Basic Realdax Access is FREE for MIAMI Members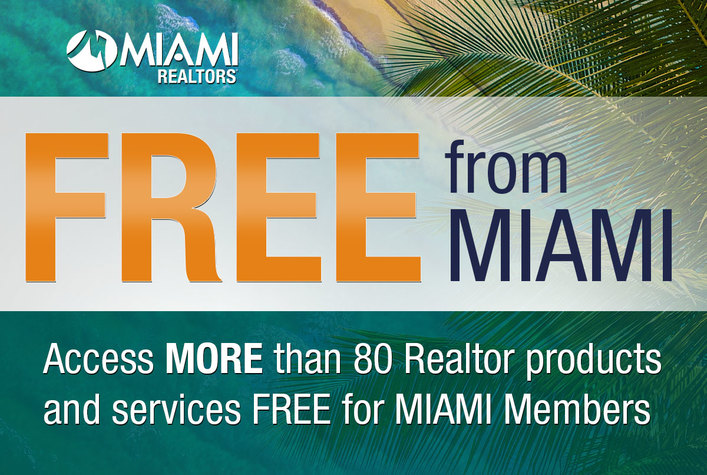 CLICK HERE to access the full list of products and services that are FREE for MIAMI Members.