RealCheeky – Real Estate Transaction Coordination
The easiest way to get transaction paperwork done.  Sign up, submit your contract to the RealCheeky app and RealCheeky does the rest.
MIAMI Members GET 1 FREE transaction!
Save Time:  By outsourcing administrative tasks such as:  document preparation, deadline tracking and communication management to RealCheeky, REALTORS® can focus on more important aspects of their business such as building customer relationships and closing deals.
Improve Efficiency:  With RealCheeky, handling document organization and task scheduling, transactions can run more smoothly and with fewer errors.
Enhance Communication:  With Real Cheeky serving as the central point of contact for all parties involved in the transaction, REALTORS® can enjoy better communication and collaboration with all stakeholders.
Increase Professionalism:  By working with a highly skilled and experienced transaction coordination team, REALTORS® can deliver a higher level of service and professionalism to their customers.
Competitive Advantage:  By utilizing RealCheeky's cutting-edge technology and streamlined processes, REALTORS® can stay ahead of their competition and deliver superior results to their customers.
Starter Plan:
First Transaction is FREE for MIAMI Members*
NO YEARLY SUBSCRIPTION $349 per transaction closing fee
Premier Plan:
First Transaction is FREE for MIAMI Members*
$75.00 YEARLY SUBSCRIPTION and a $200.00 TC Fee PAID at closing
*(Credit Card required but will NOT be charged)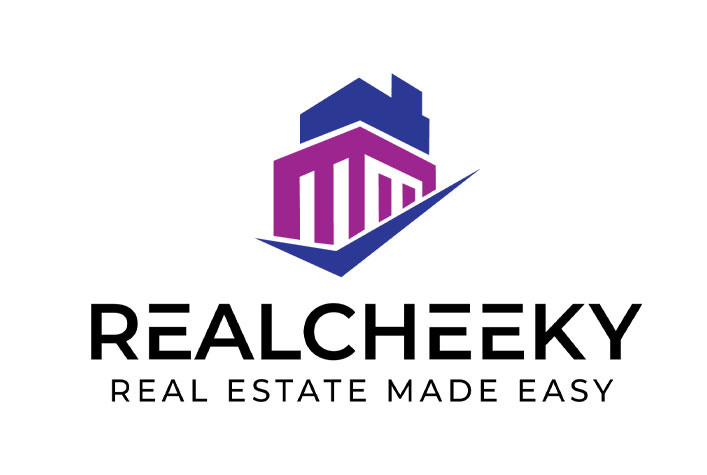 Get Started:  CLICK HERE
First Transaction is FREE*
Starter Plan:
First Transaction is FREE for MIAMI Members*
NO YEARLY SUBSCRIPTION $349 per transaction closing fee
Premier Plan:
First Transaction is FREE for MIAMI Members*
$75.00 YEARLY SUBSCRIPTION and a $200.00 TC Fee PAID at closing
*Credit card required but will NOT be charged
"RealCheeky has allowed me to become paperless in my transactions.  I wish more agents would stop hand filling out documents and sending hundreds of emails.  This is so easy and if all parties used RealCheeky we would have seamless transactions.  My broker, buyers and sellers love working with me because of this automation."
– Daniel Cardenas, Realtor – Compass Real Estate
"RealCheeky has been an excellent find for my business.  The automated processes and Timeline drive tasks and keep me on track for closing.  It is all automated.  I can stay focused on what is important, my clients, not minutia."
– Melissa Chapman, Broker