Proxio Connect
Access to an international MLS which your listings are added to automatically and a global real estate referral network of agents in over 100 countries and 55 currencies.
19  Language IDX  Website and Widget
Access to a Global Real Estate Referral Network of Agents in over 100 countries and 55 currencies
Lead generating Developer Showcase complete with electronic & printable marketing brochures of Luxury High Rise Developments
Access to an International MLS system which your listings are added to automatically from our MLS
As a member of the Miami Association of Realtors, you get a FREE subscription to ProxioPro plus a website in 19 languages — a $444 value. ProxioPro allows you to reach global buyers by promoting you and your listings in 19 languages and over 100 countries, and network with over 650,000 agents from all over the world. Take 60 seconds to activate your free account now!
Already using ProxioPro? Click here to log in and check the latest updates in your network

Proxio Inc.
1001 Bay Hill Drive, Suite 273
San Bruno, California 94006, USA
E-mail: goglobal@proxio.com
Support: support@proxio.com
Everything you currently receive with Proxio Connect plus higher placement in agent search results, properties featured at top of search, BONUS: 5 showcase listing upgrades.
Learn more:  Click here
"Thanks to Proxio, I found an investor for my property, resulting in a $19 million sale…I absolutely love Proxio!" Martha Bailey, Weston, FL
"ProxioPro has given me cutting edge communication with brokers worldwide and increased exposure for my properties. I'm now able to communicate with potential referring agents globally. Park City has visitors from Mexico, Spain, Argentina, Venezuela, Canada, Germany, and Australia just to name a few!" Colleen Gillis, Park City, Utah
"We recently began commercial negotiations with real estate organizations in the United States, Spain and France, which will positively impact our business. Proxio has exceeded our expectations, and is THE tool that was missing to set ourselves apart in a very competitive market." Moises De Pontes Lima, Sao Paolo, Brazil
"In the two years I have been on Proxio, I have built up my network Proxio to be connected with over 500 agents from over 40 countries. Proxio's global network is unique in it's ability to show clients – especially in the luxury segment – that I can find global buyers for their properties." Susanna Malgrem-Grubb  Jupiter, Florida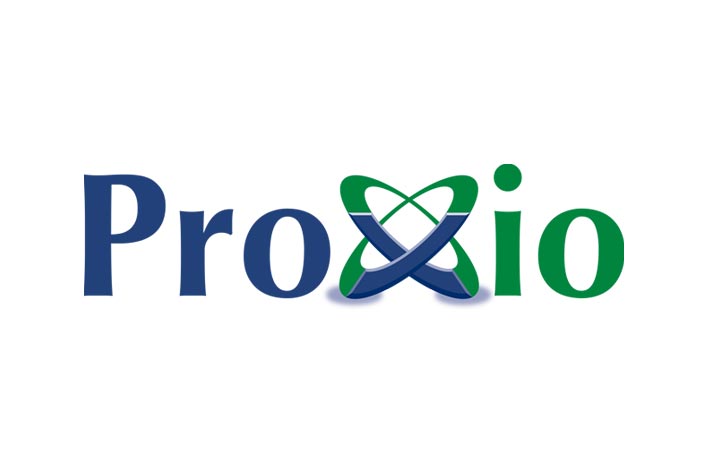 Go to Proxio.com/miami to register your account access
Enter your license number as user name & MIAMI as password
Agree to Terms of Use & click done
NOTE: ALL subsequent visits go to ProxioPro.com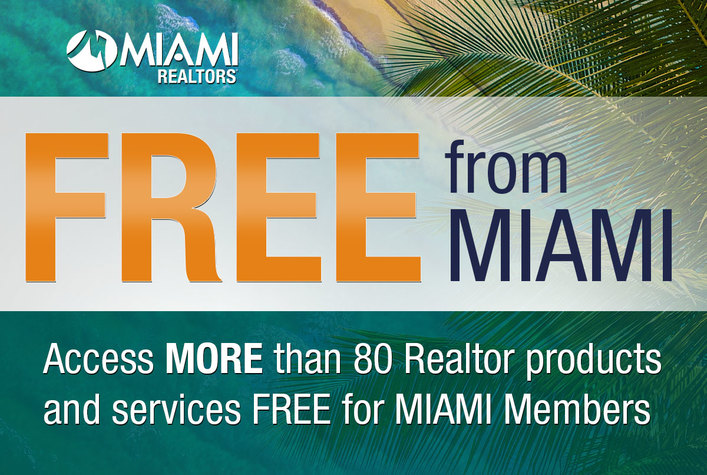 CLICK HERE to access the full list of products and services that are FREE for MIAMI Members.
Proxio Premier Agent – Available through MIAMI Platinum Subscription
Build a Professional Profile
Referral Networking with Global Network
Add Properties to the International MLS
Translate Listings
Free Showcase Marketing Website
Higher Placement In Agent Search Results
Properties Featured at Top of Search
Automatic Upload of Listings from MLS
BONUS: 5 Showcase Listing Upgrades ($129.99/each)