Nestfully
Powered by the MLS, Driven by YOU!  Your listings are available on Nestfully.  The public real estate portal that's on your side.  Putting consumers in the driver's seat – and qualified leads in your hands!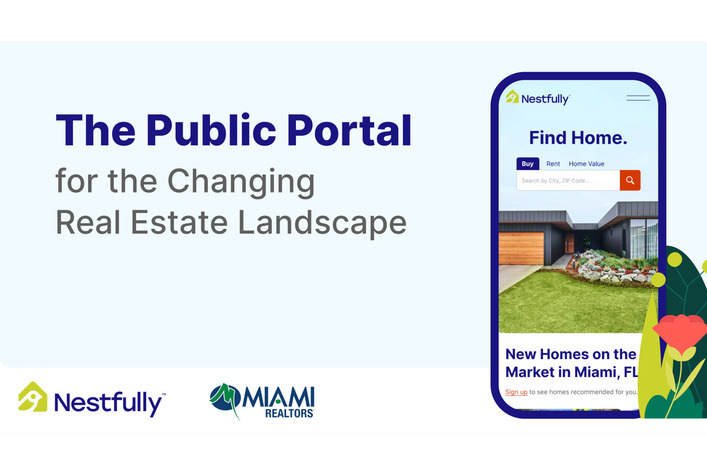 MIAMI REALTORS® is proud to partner with Nestfully, a revolutionary public portal driven by a growing network of the nation's top MLSs!
Nestfully:
Delivers the freshest listings straight from the MLS
Connects consumers with brokers and agents at NO COST!
Empowers consumers in their real estate journey
Supports brokerages
Promotes an open, clear, and competitive marketplace
Get more listing coverage and exposure for your listings and new buyer and seller leads at NO COST!
Broker CRM Routing Request Instructions
If you would like to have your agents leads routed to your third party CRM application, please complete the following form.  Once approved by your MLS, your request will be completed within 24-48 hours and the primary contact on this form will be notified.
Nestfully Puts Your Business First!
Real estate consumers are going to search online.  Nestfully provides a user-friendly, agent-forward platform where consumers can access the freshest listings straight from the MLS.  You can rest assured that consumers getting the BEST data available – from the agent who knows the property best.
Nestfully enhances your marketing efforts by promoting listings, attracting qualified leads, and routing them directly to you!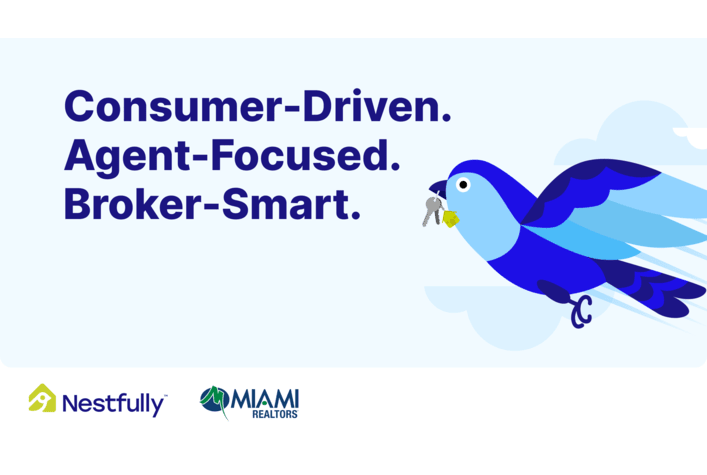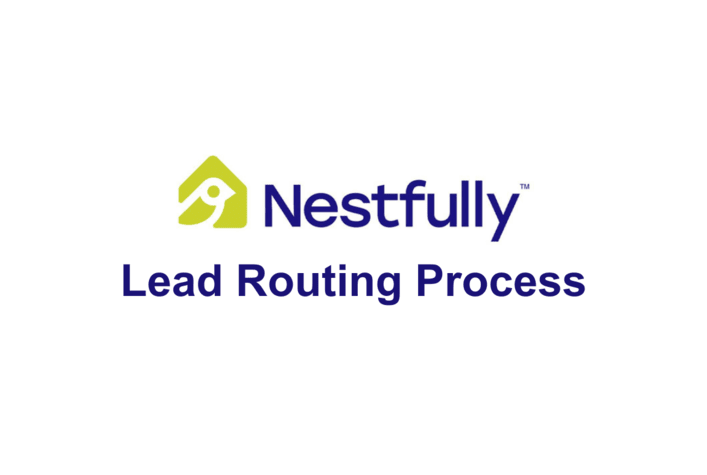 Unlike other real estate portals, Nestfully will never sell your leads back to you.  The brainchild of some of the nation's top MLSs, Nestfully is driven by a single foundational goal:
To promote an open, clear, and competitive marketplace for ALL.
Learn more about Nestfully's Lead Routing Process
Nestfully is a valuable lead-capturing tool for both brokers and agents, routing qualified leads to those who know each listing best – at no additional cost.  Potential customers using the Nestfully platform can easily connect with an experienced professional who has deep knowledge of the local market and can guide them on their real estate journey.
Buyer Leads
Default buyer lead routing:  Listing agents receive leads
In addition to providing more exposure for each listing on the site, Nestfully connects agents with potential customers by routing qualified leads directly to the listing agent.
Buyer leads for agents:  Leads will be sent to the listing agent by email.  These emails will come from leads@nestfully.com and will include the prospective buyer's contact information.
Buyer leads for brokers:  As a broker, you can determine how you want to route buyer leads for your brokerage:
1. By default, leads will be routed to the listing agent (no action is needed by YOU).
2. You can opt to have leads routed to your brokerage's CRM by submitting a request for lead routing through a form at nestfully.com/pages/broker-lead-routing.  The form will be sent to your MLS to verify the request.  Once the request is verified, the leads will flow to the CRM email you specified in the request.
Tips for Lead Success
Add leads@nestfully.com to your email platform's safe senders list
Confirm or update your email address in your MLS system
NO AGENT REGISTRATION REQUIRED!
Agents will receive lead information from this address.  Please ensure this address is included on any safe sender list to prevent possible spam filtering.