Kleard
Quickly and effectively verify a buyer before showing or during an open house
Host smarter open houses that instantly verify a buyer's cell phone number and email address upon sign-in
Follow up with leads up to 26x faster with built-in CRM and mail-merge technology
Request open house and showing coverage with Kleard On-Demand and get it filled within minutes
utilizing instant notifications and integration system
-Connect your already existing CRM with Kleard for seamless and automated lead transfer
Automated and urgent safety alerts built-in throughout the app
Kangaroo Security has partnered with Kleard to bring easy and affordable smart home security
Kangaroo Security has partnered with Kleard to bring easy and affordable smart home security to real estate.*  Added security for your listings with Supra Keyboxes. No hardwiring – take it from one house to another, like you do with your Supra Keybox.  LEARN MORE…CLICK HERE
Front and Back Door Security includes:  1 Doorbell Camera + Chime, 2 Entry + Motion Sensors for  ONLY $64.99  – CLICK HERE
Full Security Kit includes:  1 Doorbell Camera + Chime, 1 Privacy Camera, 2 Entry + Motion Sensors for ONLY $119 – CLICK HERE
Installation is easy, fast and is done via the Kangaroo app.  In-app notifications will inform agents when buyers arrive, when doors are opened, closed, when motion inside the home is detected, and will capture images and video to give agents visual updates when motion is detected.
This helps make showings safer and increases peace-of-mind.  With Kangaroo's optional Complete Plan (1 month is included free), professional monitoring and premium features can be included.
*you must use the Kangaroo app to pair and manage the security devices (devices require Wi-Fi).  Their service is not integrated into the Kleard app.
"The app is easy to use and easy for potential customers to sign in.  Also, the set up helps with keeping track of all leads very well." – Austin Croley, Broker – Home Smart
"Kleard is an agent's best friend!  So easy to use and quick.  It takes the "awkward" out of asking for customer info.  I also love how you can use it to collect agent info for broker tour visits and send instant emails to all attendees at a brokers open or public open house to get feedback for your seller.  I look forward to the day when Kleard is the standard for every agent."  – Kimberly Teal, REALTOR – Coldwell Banker
"Safety has become a major concern within the real estate industry.  Our association's partnership with Kleard has provided a valuable membership benefit while at the same time assisting in keeping our REALTORS member safe." – Linda Arcouette, CEO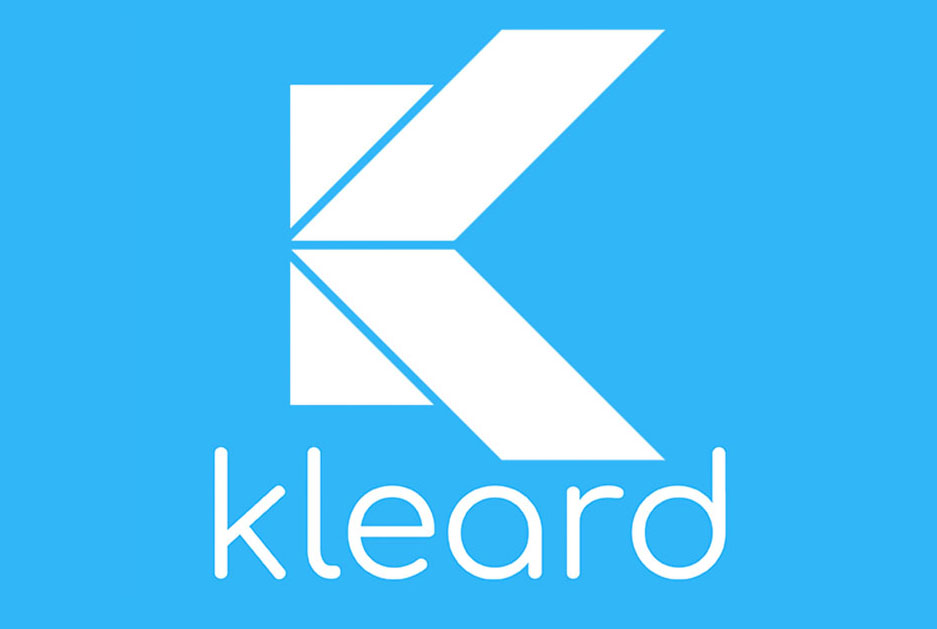 Download Kleard for iOS or Android
Open the App
Tap "Log-in with Clareity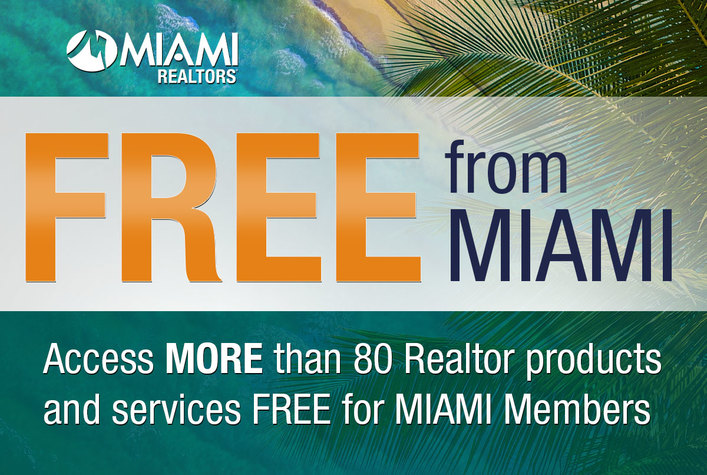 CLICK HERE to access the full list of products and services that are FREE for MIAMI Members.