HomeVisit
All the tools you need to market a listing – in one place (integrated with Matrix)
Use Code: MIAMI-WEBSITE* for your FREE Single Property Website
Watch video to preview Homevisit's FREE Single Property Website
HomeVisit makes your listing photos jump from the page an extensive menu of products and services to provide you with high-quality marketing for all of your listings, regardless of price range or property type.  Whether your listing is a multi-acre estate or a one bedroom condo, no home is too large or too small for HomeVisit.
CLICK HERE (or on your Matrix HomeVisit "widget") to receive a Single-Property Website absolutely FREE ($19/95 value)*.
Use Code: MIAMI-WEBSITE*
*MIAMI-Website code can only be used one time.  Promotion may be withdrawn without notice
CLICK HERE for a full list of HomeVisit Products and Services
Time saving features include:
Matrix-Integrated
Easy 3 Step Ordering

enter property information
choose your servic
order
All service pricing in one place
Quick access to your media
PLUS Much More…
faster checkout
ability to caption your photos
simpler 2D floor plan configurator
new way to manage your property website
Thousands of real estate agents use HomeVisit for:
Photo Editing and Image Retouching Services
3D Modeling
Floor Plans
Aerial Video and Photos
Single-Property Listing Websites
Postcards and Print Materials
Fusion Photography
Videographer Services
Phone Service:  833-643-0445
Monday – Friday 9 am – 5:30 pm
Email Service:  service@homevisit.com
7 days a week, 9 am – 5:30 pm
Chat Service:  www.homevisit.com
(located at bottom left side of the page)
Monday – Friday 9 am – 5:30 pm
Zen Desk Link to Support Service Center:
https://support.homevisit.com/hc/en-us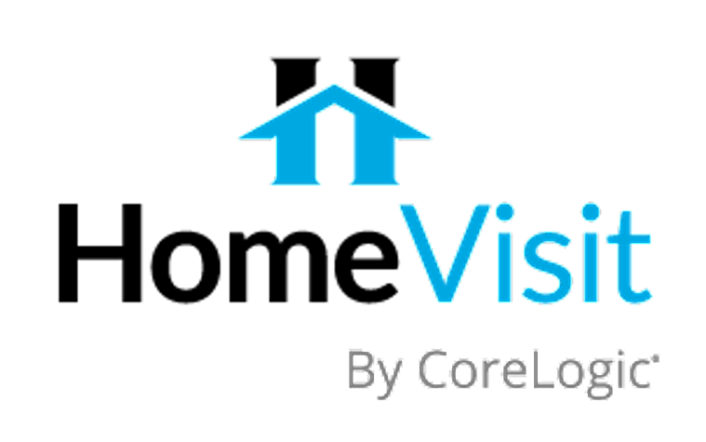 CLICK HERE to login to the MIAMI Gateway
Click on HomeVisit icon
Click "Create New Order"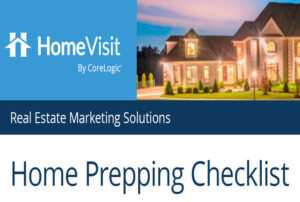 Click here to DOWNLOAD HomeVisit's Home Prepping Checklist.  Everything you'll need to do to get your listings ready for visual media.
"I was really happy with how the marketing of my listing turned out and so was the seller.  We sold the house in 5 days at full price." – Diane Noe, REALTOR, Century 21
"The customer service staff is awesome and the photographers are always great!!  The products, services, and support provided by HomeVisit are essential tools for my business success.  It's great to know that I have your friendly team working behind the scenes." – Tom Saporito, REALTOR, Samson Properties
"I use HomeVisit for all my photo shoot and printing material.  I found them to be very helpful and efficient every time I called them or had any questions.  AMAZING customer service from everyone on their staff A+ I recommend them to all my co-workers in Keller Williams.  They are the best!"  – Orna Simpson, REALTOR, Keller Williams
"Scheduling is always fast!  I love HomeVisit!"  -Terry Orie, REALTOR, EXP Realty
"As this is my first experience with using HomeVisit for a brochure – I commend everyone I've worked with in getting this promptly created, edited, and associated with my two mailing lists."  Paula Hantman, Long & Foster Real Estate, Inc
"I could not let another listing go by without telling you about my experiences with HomeVisit.  With just one look at any of the websites, you will easily see why I receive high praises from buyers, sellers, and agents regarding the quality of my presentations and the photography.  I have used HomeVisit for over 10 years, and my experience with everyone from customer service to photographers to design has been exceptional."  – Patricia Warren, REALTOR, Long & Foster Real Estate, Inc.
CLICK HERE for more testimonials