HomesConnect by Homes.com
Completely integrated marketing platform
If you have listings, then you may have leads waiting for you in your free Homes.com account. Homes.com attracts millions of buyers, sellers, and renters searching for their next home on a monthly basis. Homes.com has direct syndication with Miami Realtors® Association, so getting your listings on Homes.com is easy and free..
Three steps you'll want to take to enhance your Homes.com account:
Complete your Homes.com profile. This allows visitors to find information related to the services you offer and how they can contact you.
Verify your lead delivery email to make sure you get the inquiries about your listings. You can also opt in to receive text alerts.
Set up your contact lists and leads to receive the free monthly newsletter Homes.com offers to all MLS partners.
FREE Listing Leads: Advertise yourself and your listings on Homes.com with all consumer inquiries coming back to you, the listing agent! You will be clearly branded on your properties.
Manage All Your Leads: Turn those leads into active customers with the free Homes.com Lead Management System.
Manage Your Customers: Take advantage of the integrated, pre-packaged email marketing campaigns and free monthly newsletter for your contacts with fresh content written by Homes.com each month.
Market Your Business: Your Homes.com profile prominently advertises your photo, logo, and business biography along with links to your website and social media accounts.
ALL these features at no charge to you and conveniently located under one dashboard: Homes.com Connect.
Homes.com also offers a full suite of advertising and marketing tools to help your business.
Homes.com Advertising: Target buyers and seller at the city and zip code level and connect with engaged local consumers.
Social Media Management: From social account setup and regularly posted content to reputation monitoring and managed Facebook advertising campaigns, Homes.com has everything you need to manage your social media presence.
Agent Websites and SEO Services: Professional real estate websites that offer IDX searches to give buyers and sellers the complete local story on listings in your area. Homes.com also provides SEO services so buyers and sellers can find your website on Google.
Check out Marketing.Homes.com for more details.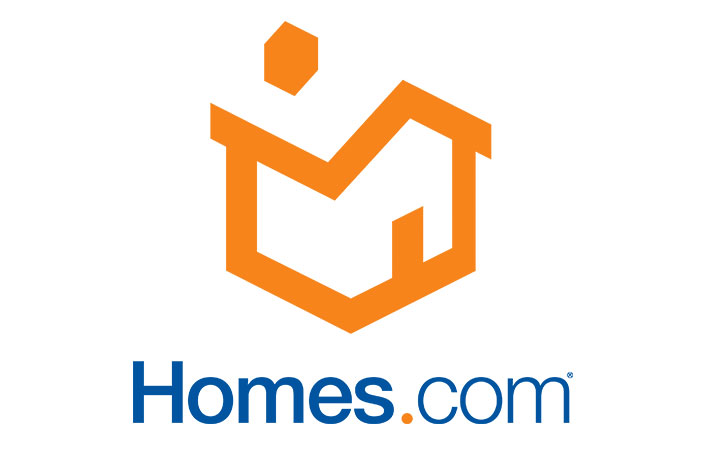 Login to the MIAMI Gateway via www.miamirealtors.com
Click on the HomesConnect icon
Complete your profile and connect your social networks
Video Training Tutorials: CLICK HERE
CRM Tutorial:  CLICK HERE
Support
Phone: 888-510-8795
Email: support@homes.com