Foiye
For the Love of Home, Design and Real Estate
Foiye is a social entertainment platform for people passionate about home, design and real estate in a vibrant community of consumers, pros and brands – a dedicated place to stream, explore and connect around content people LOVE!
Your brand, in the company of top home and design content, discoverable by a community passionate about home and real estate
Be the creator of great content, use your listings as an important source of entertainment and inspiration
Foiye folio posts are UNIQUELY served to 100% of your followers
Leads are sent directly AND ONLY to you!   Your Listing, Your Lead
Your listings auto-populate on Foiye
Activate your FREE Folio to be positioned alongside top brands and celebrities in the home, design and real estate space!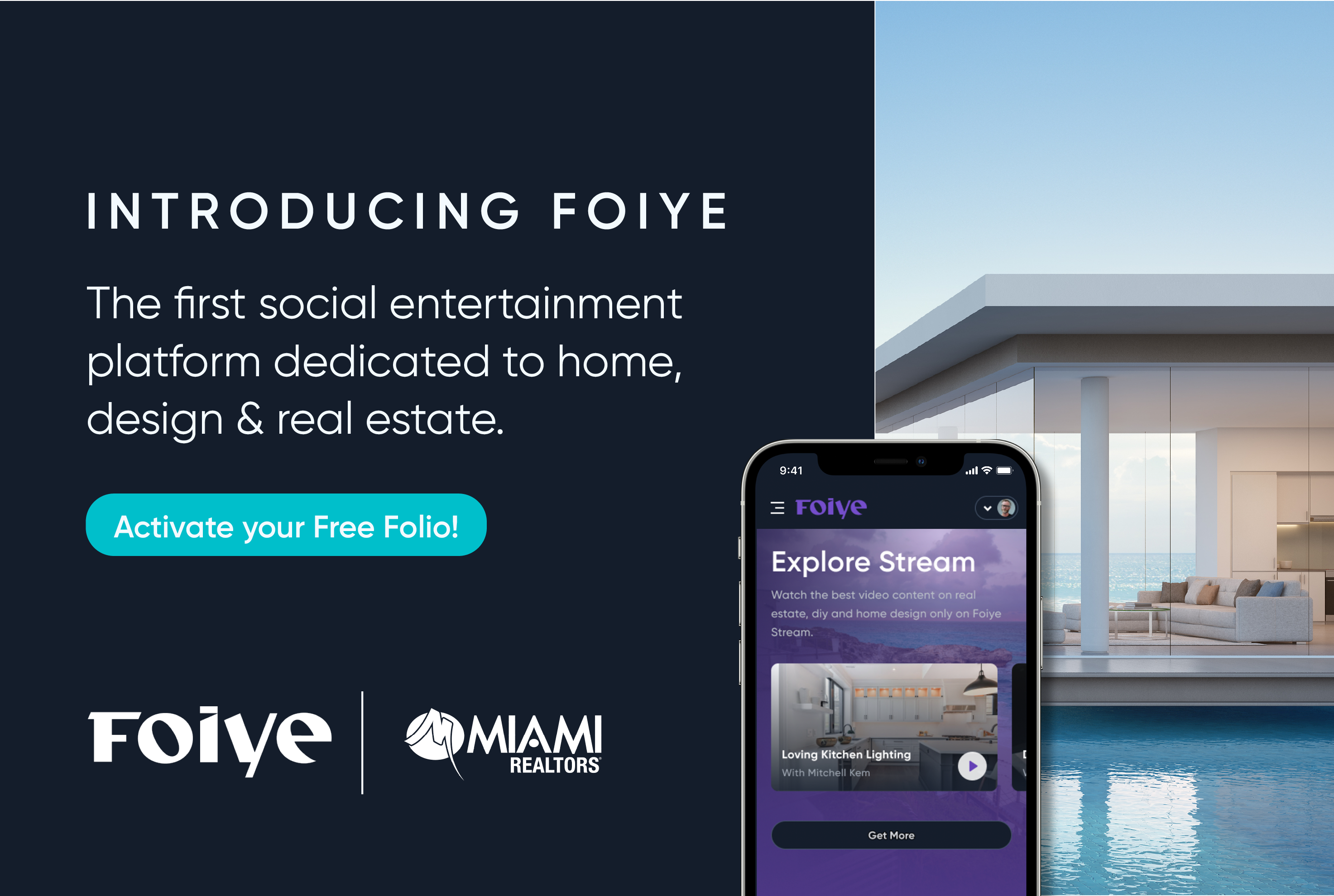 Foiye How-To Video Playlist
How To Create Your Account
Foiye How-To Video Playlist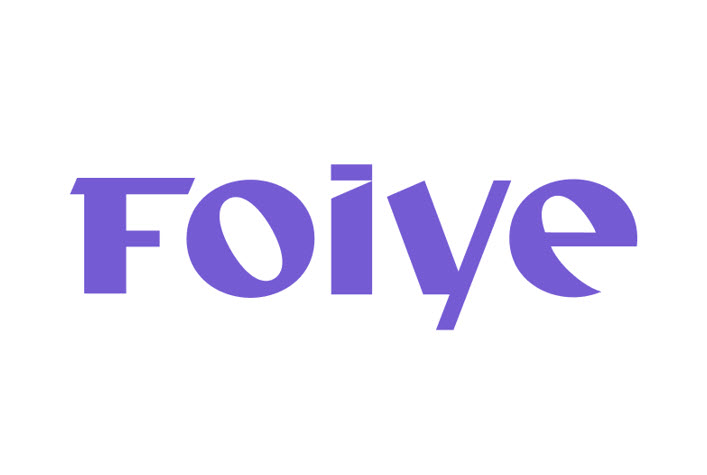 Webinar Recordings – COMING SOON!
View "How-To" Tutorials on this page to the left.
Blogs, Highlights & Featured Folios
Real estate agents are unrecognized and undervalued as content creators, storytellers, and talented marketers – millions of people each year...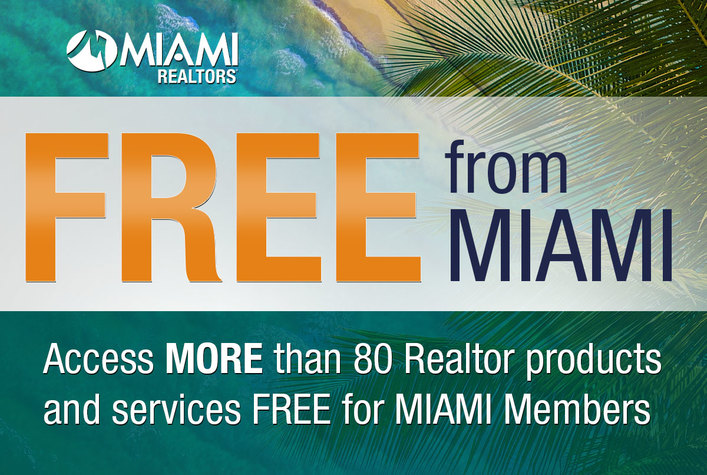 CLICK HERE to access the full list of products and services that are FREE for MIAMI Members.
"We're excited to partner with Foiye, which offers one of the only environments for MIAMI Realtors to position themselves alongside top brands and celebrities in the home, design and real estate space, with a supportive business model for real estate professionals."
Teresa King Kinney, CEO, MIAMI Realtors