Build trust, convert leads, and get referrals with simple videos.  Bomb Bomb Plus subscription is built for professionals, giving you larger sending capability, branded materials and front of the line customer service.
Use simple videos inside of emails to get prospect's attention and stand out in a crowded inbox
Integration with Gmail, Outlook and your cell phone helps you communicate with customers in a way that's more human and more efficient than typed out text
Differentiate yourself from other agents in your area through the way you communicate
Connect with past customers in a more personal, human way
Liven up your newsletters by adding in simple videos
Includes:
Real Estate Content Library
Tier 1 Support
Lifetime Pricing Discount
Gmail app & Chrome extension
Mobile app for iOS & Android devices
Tracking opportunities with opens, clicks, plays
Group coaching session
discover the power of simple videos
Recording and sending video in email is an easy — yet incredibly powerful — way to build relationships and convert more leads. It's like being there in person when you can't be there in person. Take advantage of this exclusive Miami Realtors offer highlighted above! Don't miss out on this opportunity to build stronger, more meaningful relationships by getting face-to-face with more people, more often, through BombBomb.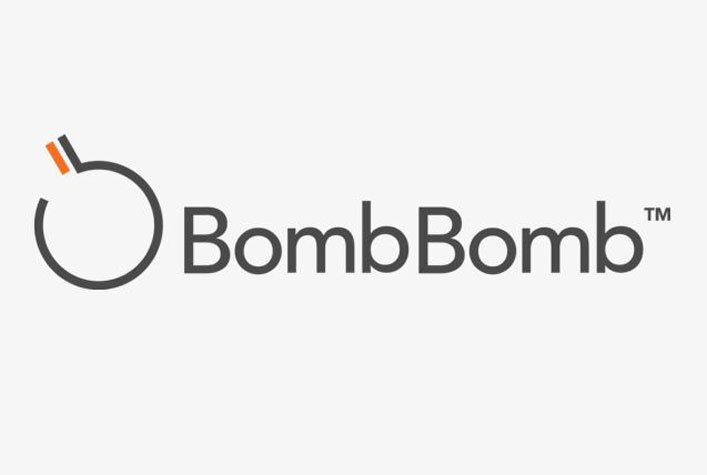 Learn more & BUY NOW:  click here
BombBomb Exclusive Offer for Miami Realtors
BombBomb Plus – $468/year