Florida bridge loans: Gov. Ron DeSantis has activated the Florida Small Business Emergency Bridge Loan Program to support small businesses impacted by COVID-19. As of April 14, 2020, these funds have been depleted.
Federal stimulus: The passage of the $2 trillion COVID-19 relief package provides significant resources in the form of unemployment compensation and emergency loans for small businesses. Details on relevant programs and how they affect Realtors will be available soon. Check the status of your Economic Impact Payment here.
Paycheck Protection Program: The U.S. Small Business Administration is now offering a Paycheck Protection Program (PPP), designed to help businesses retain workers, maintain payroll or make mortgage lease or utility payments. The SBA still needs to create the rules for the program and relay that information to banks. Here's a look at how the program will work and how you can apply. As of April 16, 2020, Florida Realtors and NAR reports that the PPP has been depleted. We are waiting on additional guidance.
Federal family and sick leave changes: Congress passed the Families First Coronavirus Response Act, H.R. 6201. Here are the major provisions affecting Realtors, brokers and real estate associations/boards.
Federal loan eligibility: The U.S. Chamber of Commerce has also put together this useful Small Business Guide and Checklist that can help Realtors determine if they are eligible for the loans and what to do to prepare.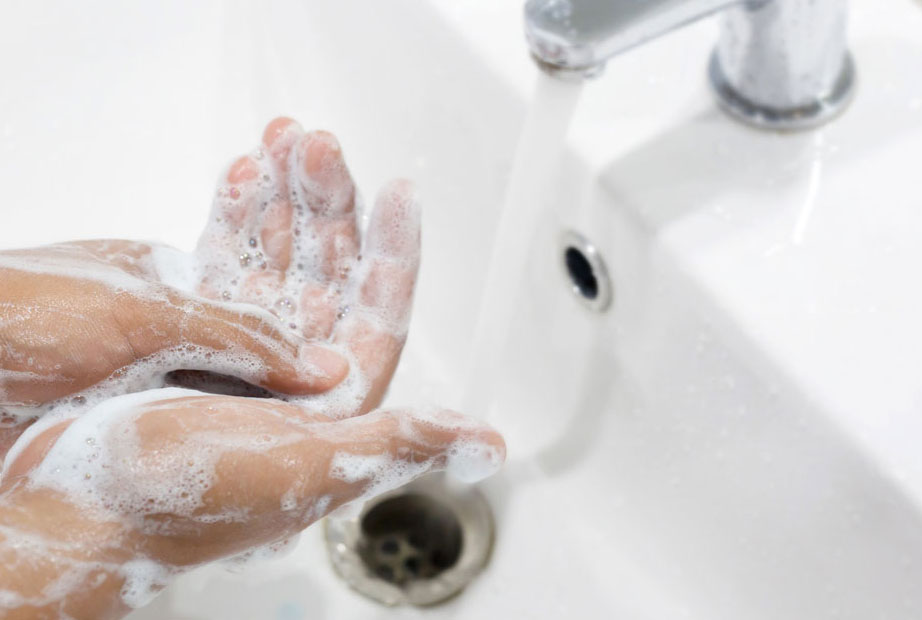 As more guidance is released by the Administration on how these new programs will be...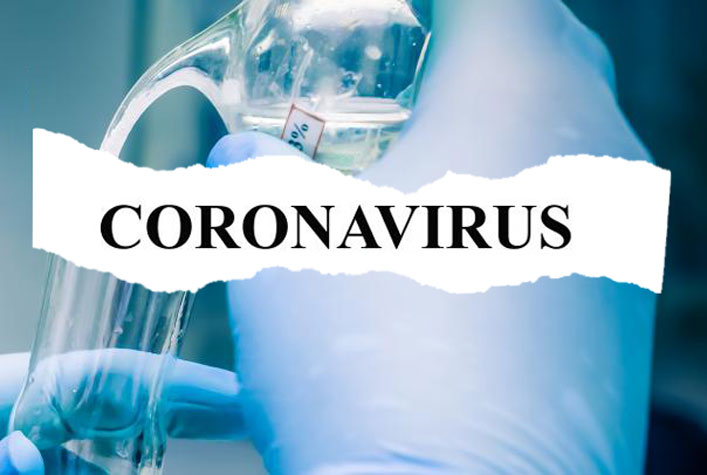 As coronavirus continues to be a developing concern in Florida and across the globe, know...